PROVEN RESULTS WITH MILLIONS RECOVERED
OVER 40 YEARS OF LEGAL EXPERIENCE
As experienced personal injury lawyers, we have seen many times how a severe injury affects the victim and their family. You could face years of painful medical treatments and rehabilitation, and you may never fully recover. Your quality of life may be seriously affected by a brain injury, spinal cord injury or other disability.
If your injury was the result of a person or business acting recklessly, you have the legal right to take them to court to get justice for yourself and your children. One of our highly skilled attorneys will work closely with you to build a strong case and do everything possible to keep those who hurt you from doing it again.
We use the law to get justice for our clients and community. You have rights and we will devote our legal knowledge and abilities to helping you enforce them.
IF YOU GOT HURT WE MAY BE ABLE TO HELP

Located in McAllen, Texas, the Law Office of Roberto Salazar has represented victims of catastrophic personal injuries since 1989. We are one of the most experienced personal injury law firms in Texas and regularly deliver million-dollar verdicts and settlements for our clients.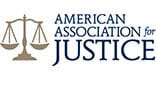 TALK TO AN ATTORNEY FOR FREE – NO OBLIGATION
To schedule a free initial consultation with one of our attorneys, please call 956-900-9000 or visit our Contact Page.
Our firm speaks both English and Spanish.
PROVEN RESULTS FROM ONE OF TEXAS' TOP PERSONAL INJURY FIRMS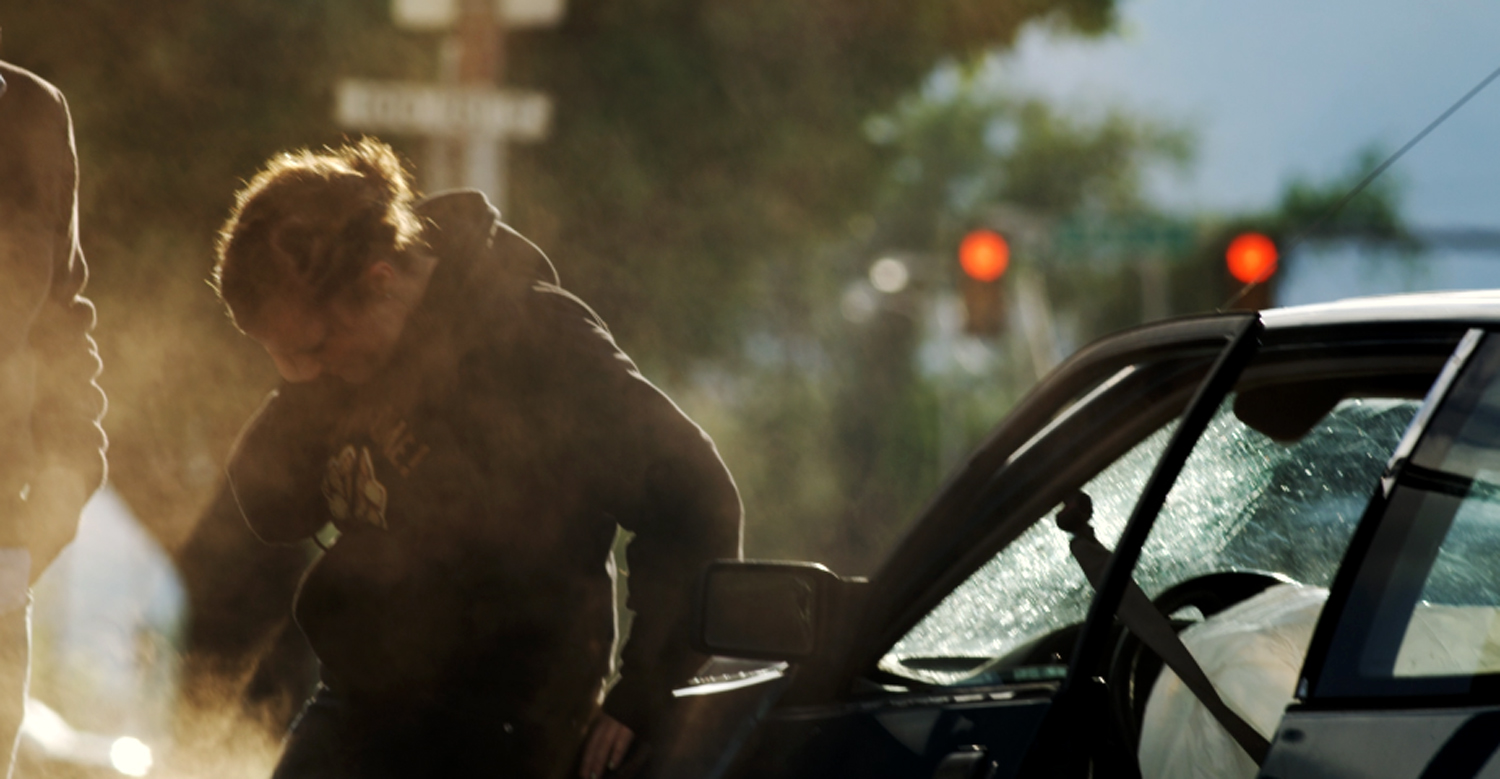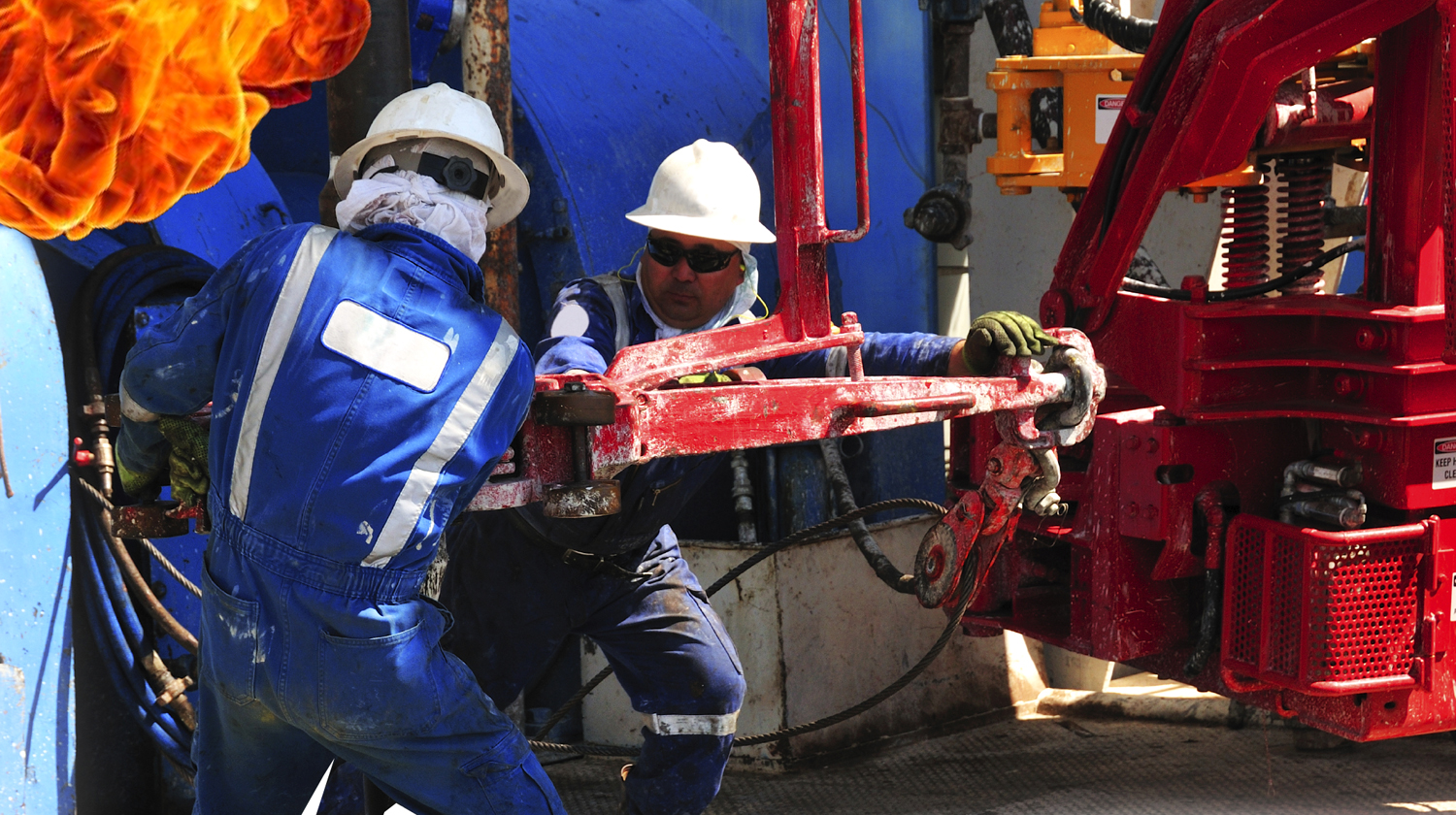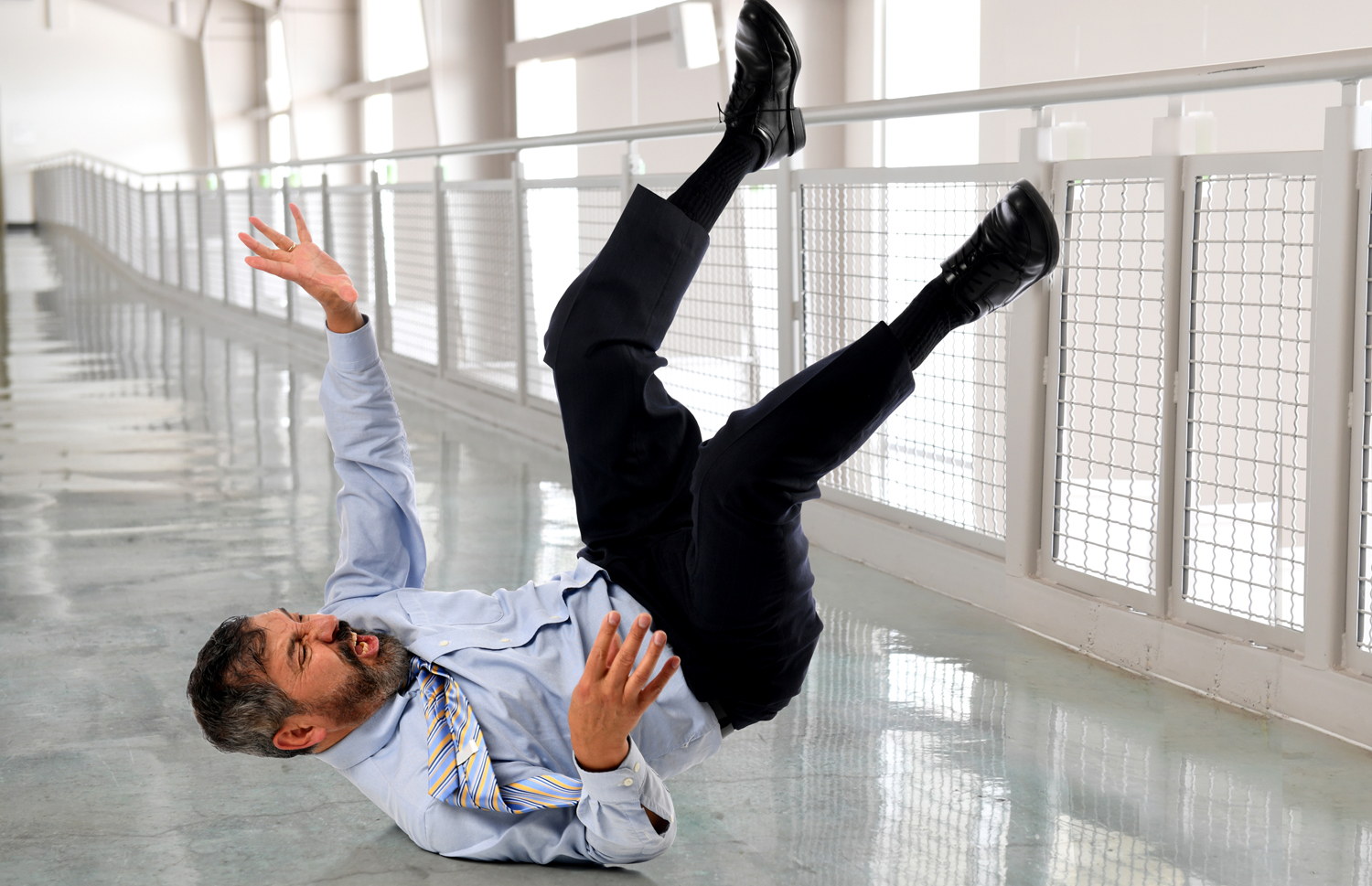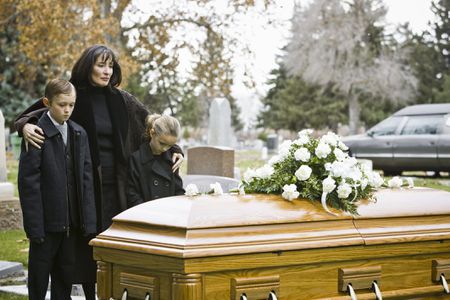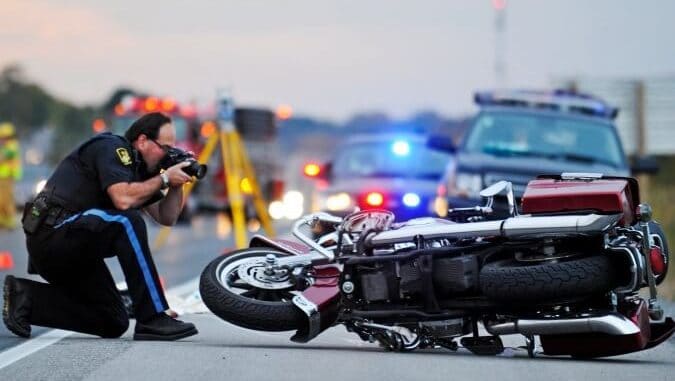 Contact us if you have been seriously hurt in incidents like:
Our Client's
FeedBack
What Our Customers Say About Us
When legal problems arise, it is important that you retain an experienced and skilled lawyer to help you resolve them. Our Law Firm has the experience and skills you need. Call us today to set up a consultation.
PERSONAL INJURY CLIENT TESTIMONIALS IN MCALLEN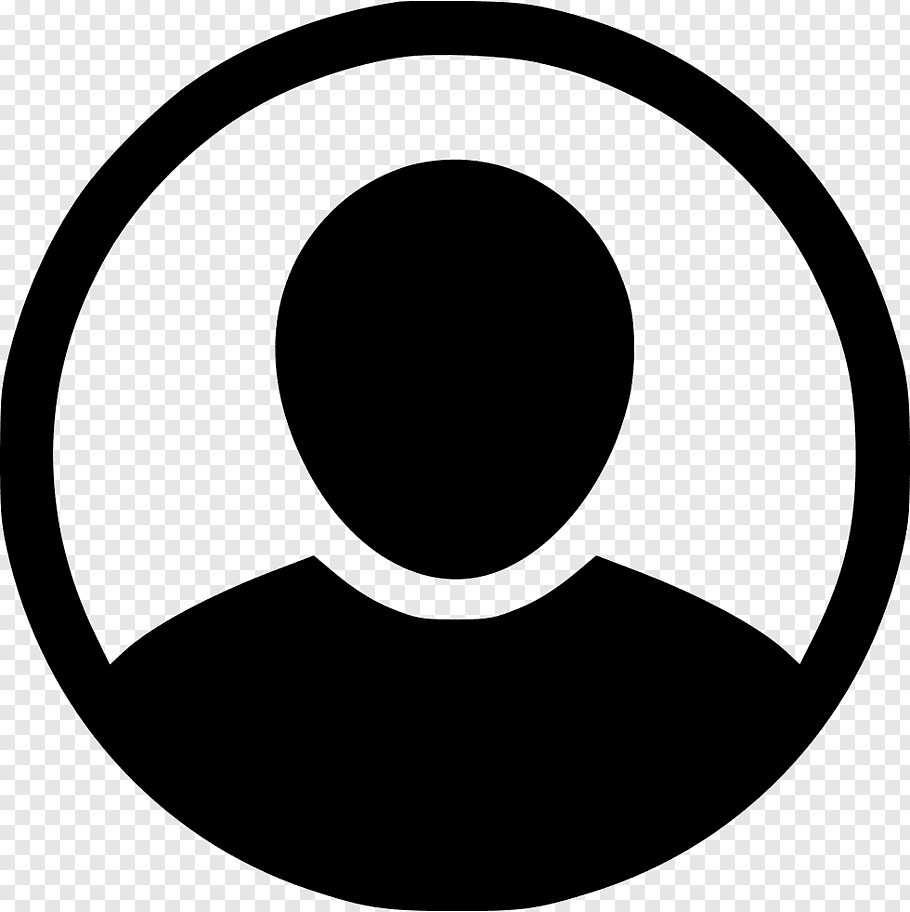 Mi esposo y yo estamos muy agradecidos por toda ayuda que recibimos de usted y su oficina después de nuestro accidente automovilístico. Al llega a su oficina nos encontrábamos desorientados, desolados y muy preocupados. Al consultar con usted enseguida sentimos que estábamos en las mejores manos, y así fue. No solo trataron nuestro caso de una manera muy profesional y con integridad sino que también recibimos el apoyo moral y la atención personalizada que tanto necesitábamos.
Margarita Cantu
Previous Client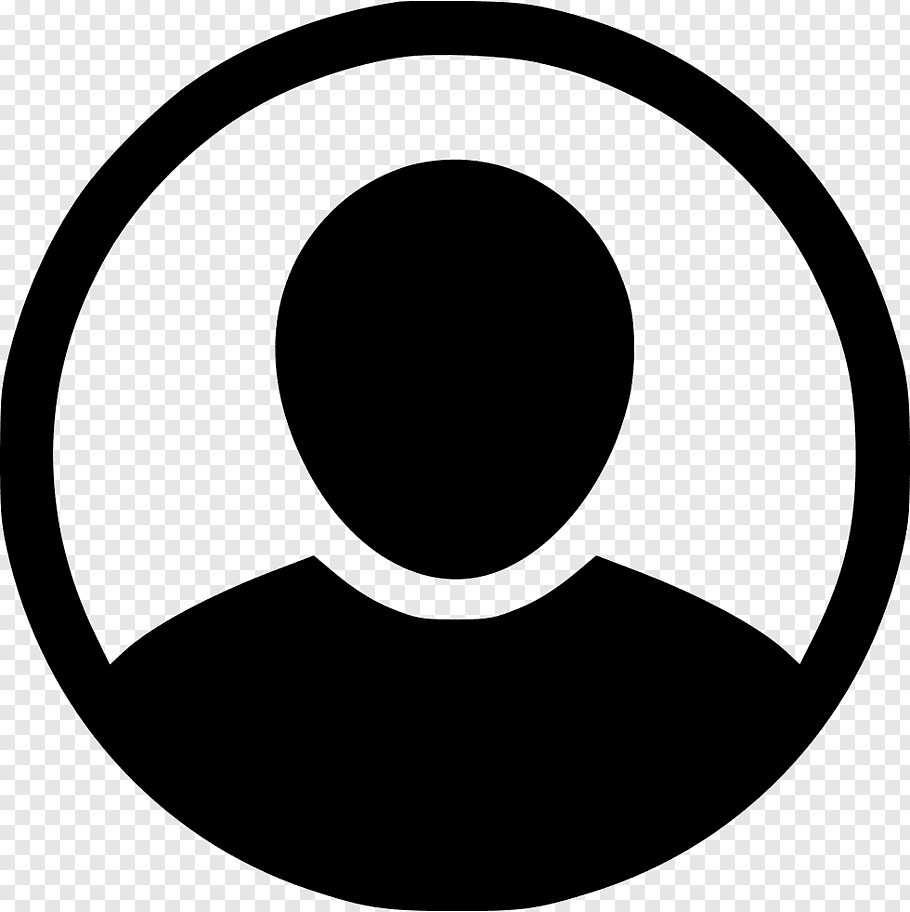 No hay palabras para agradecerle con todo nuestro cariño y respeto su apoyo incondicional que nos brindo a cada momento en este caso tan difícil por el que estamos pasando. Le damos gracias a Dios y a usted por tener la dicha de distinguirnos con su amistad y con la de su respetable familia. Que Dios lo bendiga siempre y lo siga llenando de ese amor en su corazón del cual a compartido con todos nosotros.
Carlos Y Zaira Hernández
Previous Client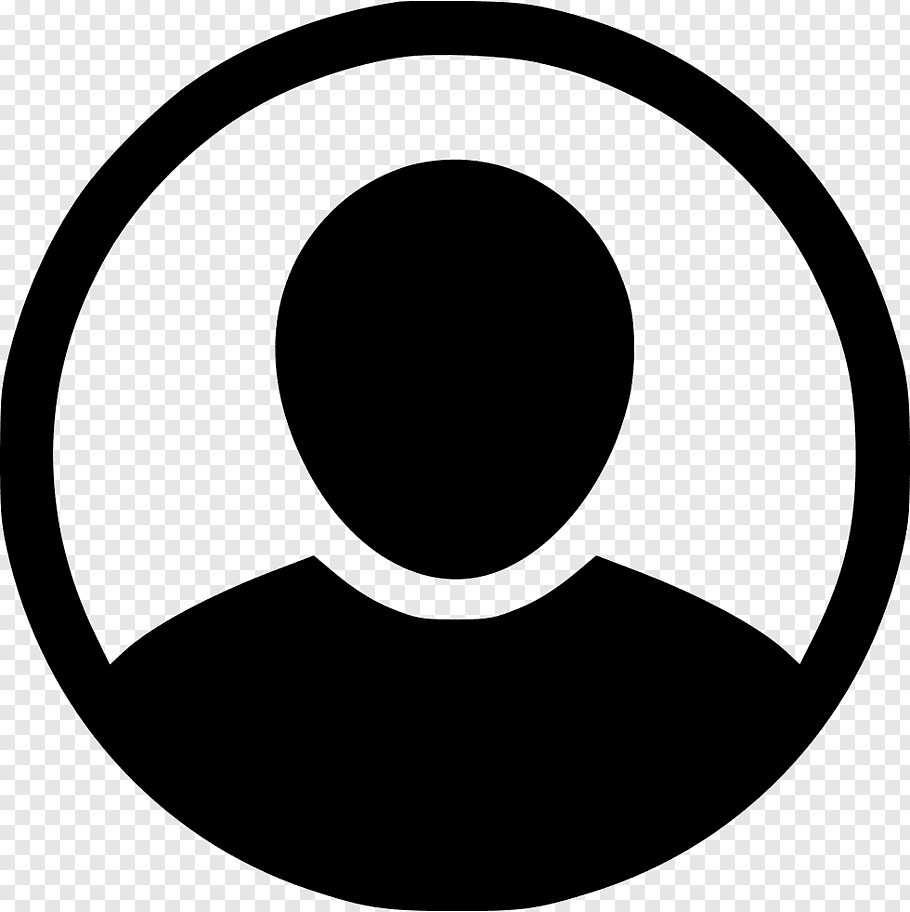 Contacting the Law Office of Roberto Salazar has been the best decision I could have made following my recent involvement in a major car accident. Not only did Mr. Salazar handle my case with an immeasurable amount of professionalism and integrity, but I also received amazing support from his knowledgeable and caring team. They guided me through this difficult period of time, while always making me feel like their top priority.
Janie Ramirez
McAllen, Texas. – Car Accident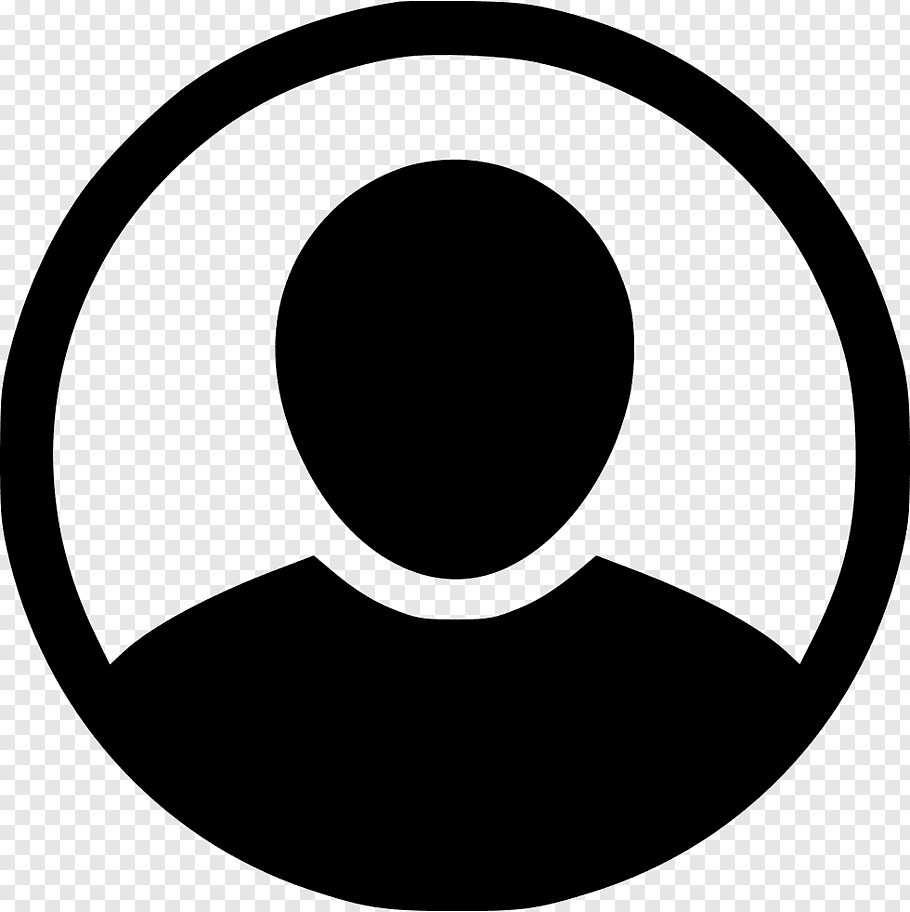 Estas palabras son en agradecimiento al abogado Roberto Salazar y familia. Cuantas veces me senti sola, perdida sin una voz de aliento pero cuando conoci al abogado me senti protegida sobre todo cuando no tenia para los pagos de doctor, los documentos de cobros se iban acomulando pero con el apollo del abogado Sr. Salazar puede ver la luz y una esperanza para ver realizado los suenos de mi familia.
Edna Cantu.
McAllen, Texas. – Multiple Cases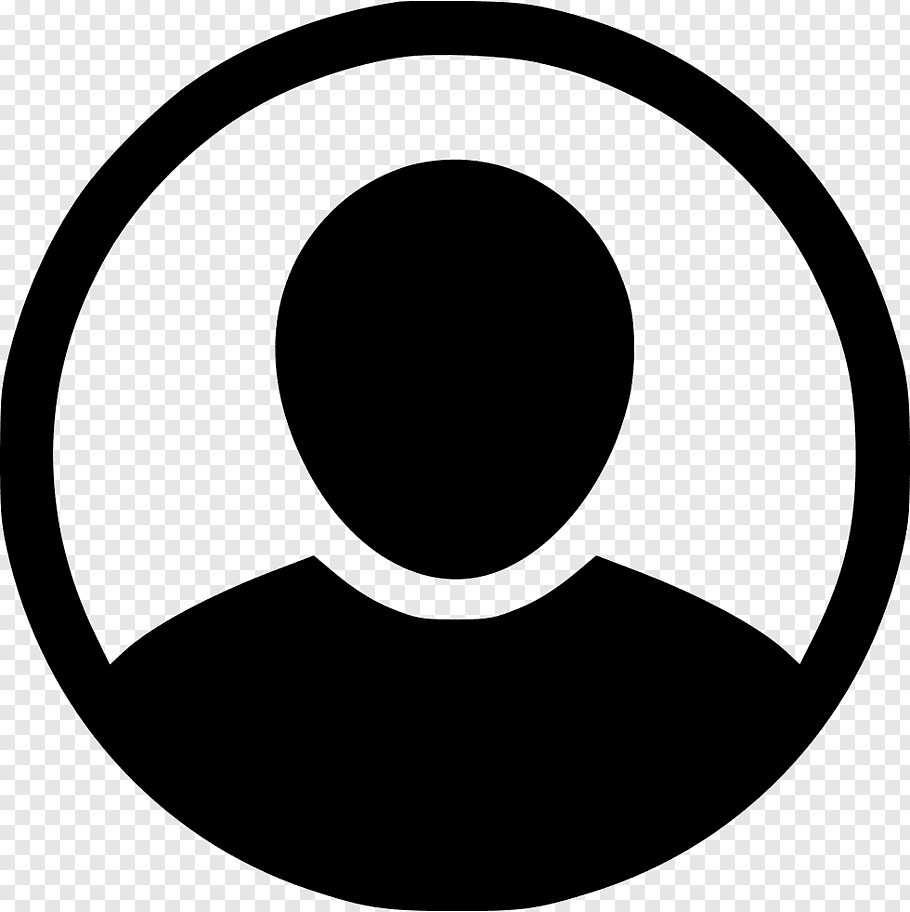 Conocimos al lic Roberto Salazar por medio de un conocido mutuo, en momentos muy dificiles para nuestra familia, habiamos tendio un accidente automovilistico, nos volteamos en la carratera como consecuencia de una llanta defectuosa, los expertos dicen que dimos como cuatro vueltas, mi esposa permanecio en estado de coma por espacio de cuatro meses y medio, debido a edema cerebral severo de tallo cerebral, yo sufri varias fracturas y multiples traumatismos, mi hernano y mi hijo varios golpes y cortadas.
Dr. Joel Rodriguez
Mission Tx. – Llanta Defectuosa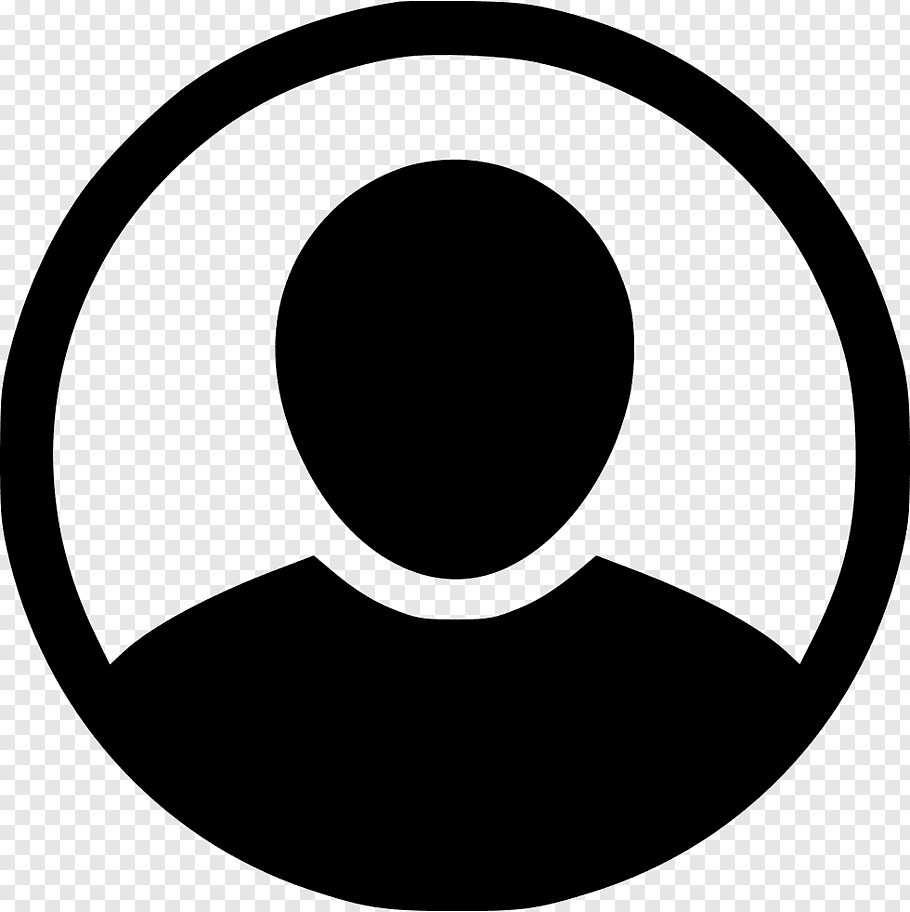 Dear Mr. Salazar, I just wanted to thank you for helping my brother in law get his driver's license. After about 25 without a license in Florida, he comes to Texas and we meet you through Mr. Rodriguez. Unbelievable! You have no idea what this means to his family. He actually has a new life as of today. Again, thank you so much and you better believe I will recommend you to any I know that needs an excellent lawyer.
Jose Luis Anguiano
McAllen, Texas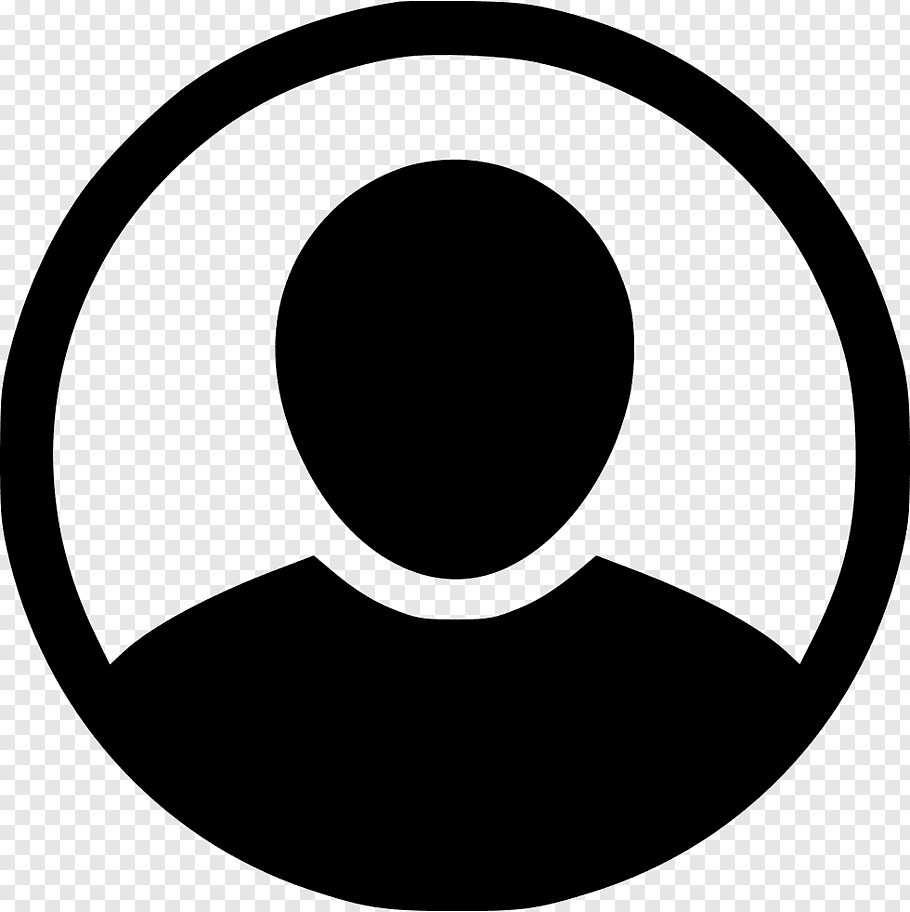 When I was at a complete stop at a light, an adult day care van hit me from behind. My car was wrecked. I was worried about how to get my car fixed and how to pay for my medical bills. Many people had recommended me to the Law Office of Roberto Salazar. Roberto Salazar was so compassionate and understanding about my concerns. Through his tough negotiating tactics, we were able to settle for way more than I expected.
Alfonso Teran
Previous Client